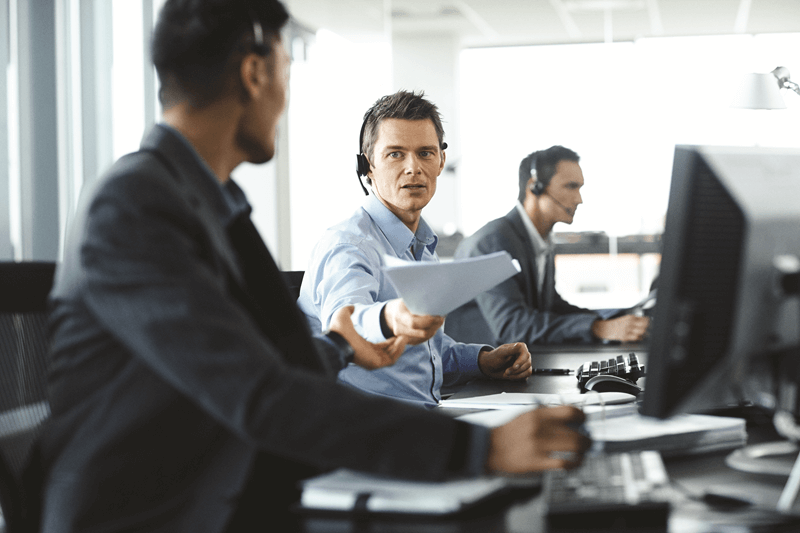 Unified Communications Headset can help address space and privacy challenges and keep the workforce productive and happy. Jsbra offers large selection of headsets that meet your UC requirement.

Noise-cancelling speakers – so you don't hear the noise going on around you
Noise-cancelling microphones – so the people you're talking to don't hear that same noise
Multi-connectivity – so you can connect to & switch between computers, desk phones, smartphones, & other devices.
Notification lights – so your co-workers know when not to interrupt you. Whenever you're on a call, a light switches on, indicating that you're busy.

Excellent acoustics and a universal audio jack – so you can listen to music that helps you focus.